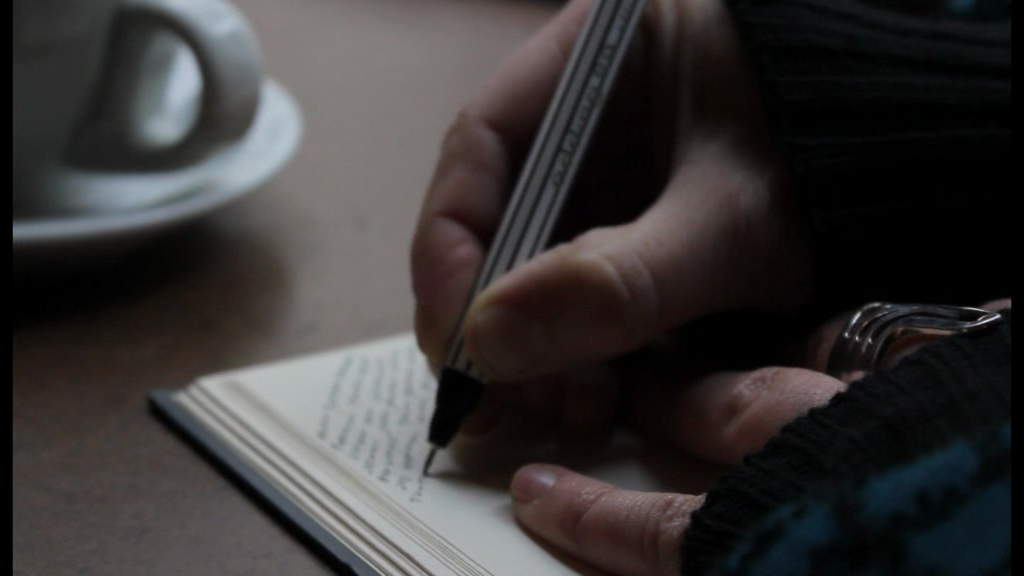 I love writing. My short story called Tekokarvaturkki was published in Turku in Reviiri-anthology 2001. In 2009, I wrote an article entitled Cut and Glue in the book Puppet Theatre in Finnish Scenes, published by Like and Finnish Unima.
Recently, I have written liner texts for the music albums of
Johanna Juhola
(
Fantasiatango 1 and 2
) and
Milla Viljamaa
(
Minne)
. I have also written my first tango lyrics for a tango composed by Johanna Juhola, called
Embrace of the Night
. The tango describes the moment you walk home alone from a milonga.
I also keep a diary. This is my way to keep my mind alert and to stay connected with myself. My latest writing project will be my blog "Elina's Living room", right here within my webpage.
Here are links to texts I wrote in Iceland 2012.
Right place:
http://konsthopp.com/2012/05/16/right-place-right-time/
My shadow:
http://konsthopp.com/2012/05/25/my-shadows/